Description

Assurance & Authentication
This is just a standard domain validated (DV) certificate, which means it can be issued in only a few minutes. Once domain ownership is verified and the certificate is issued, your site will display "https" in the URL, along the secure pad lock and site seal.
Security & Encryption
The Comodo Positive SSL certificate offers basic 128- bit & 256-bit encryption and is signed with a 2048-bit root. Offering just basic level security, this certificate is best for internal and testing domains.
SAN & Multi-Domain Support
This certificate does not support multiple domains or subdomains. However, there are options available for customers looking for the value Positive certificate to support these platforms. For SAN support, check out the Comodo Positive SSL Multi-Domain certificate and for subdomains, check out the Comodo Positive SSL Wildcard certificate.
Mobile & Browser Compatibility
Browser compatibility checks in at 99.3%. Mobile compatibility isn't the strongest feature of this certificate. If your customers are likely to access your site via a mobile device, we would strongly recommend a more premium certificate. A similar Comodo option that we would advise would be the Comodo SSL Certificate.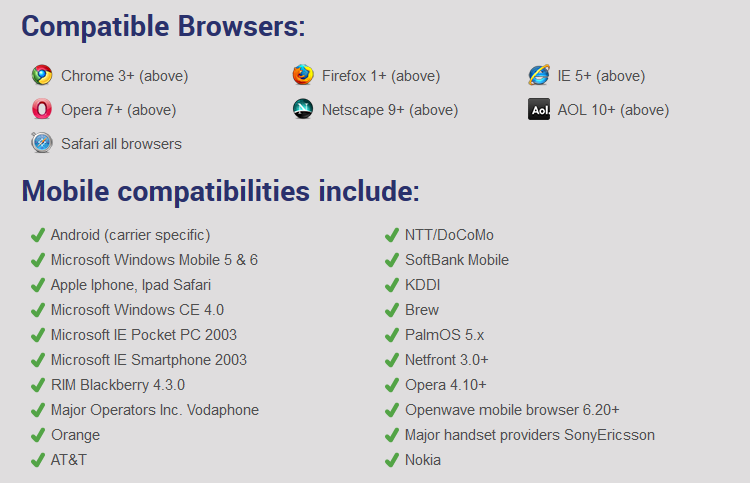 Features & Benefits
Domain validated, 2048 bit Industry Standard SSL Certificate
Immediate "No Hassle" SSL certificate issuance 24/7
Unlimited server licenses
Automated validation – no paperwork
FREE site seal
Risk free 30 day refund policy
Unlimited Re-issuance Policy
Trusted by all popular browsers with 99.3% Ubiquity
$10,000 Relying Party Warranty
Product Specifications
Single Domain Name (FQDN) domain.com and www.domain.com
Issued in Minutes
Domain Validation
256 bit Encryption
99.3% Browser Compatibile
Free Unlimited Server Licenses
Includes COMODO Static Site Seal
Warranty $10,000
Unlimited Reissuance
Site Seal

This certificate comes with a standard, Static site seal that lets your customers know your site is protected by the Comodo Positive SSL. This basic seal will assure your customers that minimum security requirements have been met and domain ownership has been verified.
Warranty
The Comodo Positive SSL certificate comes with just the standard $10,000 warranty. What this means is that In the unlikely event that your site is breached and one of your customers incurs losses because of this, you will be compensated up to $10,000 by Comodo.