Description

Assurance & Authentication
As a Domain Validated (DV) certificate, the Comodo Essential SSL can be issued in just a few minutes. All that Comodo has to do is verify that you own the domain you wish to cover. This can be done by answering a simple email or placing a file in your code
Security & Encryption
The Comodo Essential SSL certificate offers basic 128-bit encryption and can also be issued with the higher 256-bit encryption. This certificate is also signed with a 2048-bit root.
SAN & Multi-Domain Support
This certificate is only available for one domain. But, if you need to cover subdomains, you could go with the Comodo Essential SSL Wildcard certificate, which will cover one main domain and an unlimited amount of subdomains.
Browser compatibility is around 99.3%.
This certificate doesn't boast the strongest mobile compatibility in the world.
We would strongly recommend the Comodo SSL Certificate if customers are likely to access your site from a mobile device, as this certificate is much more mobile-friendly.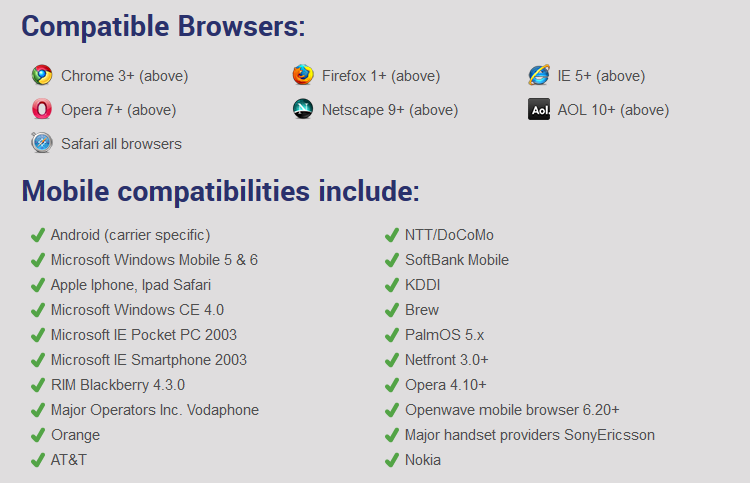 Features & Benefits
Domain validated, 2048 bit Industry Standard SSL Certificate
Immediate "No Hassle" SSL certificate issuance 24/7
Unlimited server licenses
Automated validation – no paperwork
FREE site seal
Risk FREE 30 day refund policy
Unlimited Re-issuance Policy
Trusted by all popular browsers with 99.3% Ubiquity
$10,000 Relying Party Warranty
FREE site seal, FREE PCI scanning, FREE daily website scanning
FREE 24/7 Technical Support
30 Day Money Back Guarantee!
Product Specifications
Single Domain Name (FQDN) domain.com and www.domain.com
Issued Immediately
Domain Validation
256 bit Encryption
99.3% Browser Compatibile
Free Unlimited Server Licenses
Includes COMODO Static Site Seal
Unlimited Reissuance
** This certificate does not work for Exchange Servers
Site Seal

This certificate comes with a basic Comodo Secure Site Seal. Since this is a simple Domain Validated (DV) certificate, the Comodo Essential site seal is static and will display company information. But, your customers will be able to see that your domain has been vetted by a third-party security expert.
Warranty
The Comodo Essential SSL certificate is backed by a standard $10,000 warranty. So, In the unlikely event that your site is breached and a customer of yours incurs losses because of this breach, you will be compensated for up to $10,000 by the Certification Authority (CA), Comodo.