Description

Assurance & Authentication
EV certificates are a premium security product, so they require the highest amount of validation as set forth by the CA/Browser Forum. This process is typically completed in as quickly as a week after submitting your legal status and registration information.
All major browsers such as Explorer 7+, Firefox 3+, and Opera 9.5+ will display the green address bar around the URL of your website. The green address bar is the most recognized visual trust indicator on the web and it will assure your customers that you are safe to do business with.
The dynamic Comodo trustmark reveals your company's security credentials anytime a visitor points their cursor over the logo. This further proves that your website and business is legitimate.
Please note: This product requires you to complete Telephone Verification. For new customers/orders after October 6th, 2016, Comodo requires either a Dun and Bradstreet, BBB.com listing, or a Legal Opinion Letter to complete telephone verification. Other third party telephone directories such as Yellowpages.com will not be accepted after this date. If you cannot complete these options, please contact support at support@thesslstore.com as we have other solutions that may be easier for you to complete.
Security & Encryption
The Comodo EV SSL certificate complies with the security recommendations of the US Government's National Institute for Standards and Technology for SSL root key strength by supporting 256-bit encryption levels and 2048-bit signatures.
This level of protection offers customers a website that meets "best practice" standards.
SAN & Multi-Domain Support
This certificate protects a single domain name. For businesses seeking an EV certificate that is capable of protecting multiple domain names while displaying the green address bar across them all, we offer the Comodo EV Multi-Domain SSL certificate.
Mobile & Browser Compatibility
This certificate has extensive mobile and browser compatibility, allowing customers to access your website using virtually any device.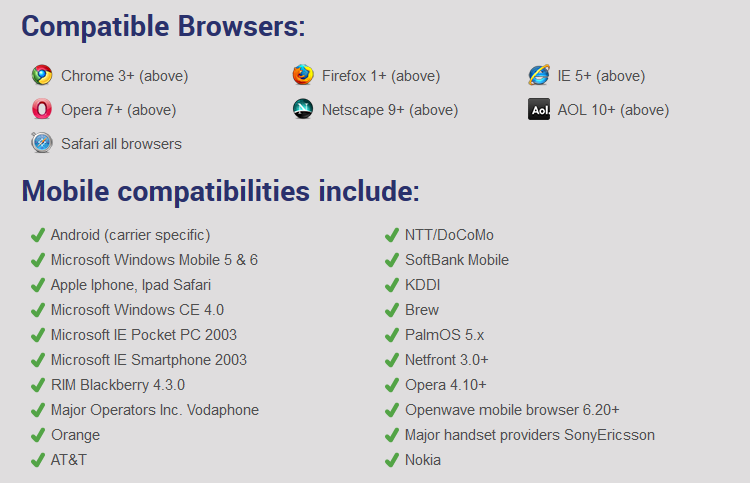 Features & Benefits
Full business validated certificate
2048-bit industry standard SSL Certificate
Unlimited server licenses
99.3% Browser coverage
FREE EV Corner of Trust site seal worth $119.00
128/256 bit encryption
24/7 phone, mail and web support
Starting at only $174.99 per year
$1,750,000 Relying Party Warranty
FREE 24/7 Technical Support
30 Day Money Back Guarantee!
Product Specifications
Single Domain Name (FQDN) domain.com and www.domain.com
Issued In 1-5 Days
Organization Validated to EV guidelines
Green Address Bar
Encryption Strength Up to 40-bit minimum, 256-bit maximum
99.3% Browser Compatibility
Site Seal Included
Free Unlimited Server Licenses
Unlimited Reissuance
Warranty Level $1,750,000
Dynamic – TrustLogo delivers real-time verification of business identity
Site Seal

The free EV corner TrustLogo (valued at $119) authenticates your website and will give your customers the confidence they need to make purchases. How? By prominently displaying the popular Comodo logo, making it immediately viewable for your online customers. Also, when your customers point their cursor over the TrustLogo, they can view your company's registration information, instantly confirming online identity.
Warranty
Companies that rely on the Comodo EV SSL can rest assured knowing that this certificate is backed by a $1,750,000 warranty.
Furthermore, this Comodo EV offers a 30 day money back guarantee.